Program Name Change Announcement!
Anishinaabe Gikinoo'amaadiwin was formerly known as "Indian Education". We are still here, and we are still the same program. We have adopted a new name in an effort to become more culturally aware and reflect the correct identity of our students. Anishinaabe Gikinoo'amaadiwin means "Ojibwe Education" in the Ojibwe language.

Anishinaabe Gikinoo'amaadiwin is pronounced:
uh-nih-shih-nah-bay gih-kih-new uh-mah-dih-win

Our team would be happy to help you pronounce this. Please swing by any of our classrooms and ask!
Ojibwe Word of the Week

Gikinawaabi: S/he Learns by Observation
Pronunciation: gih-kihn-uh-wah-bih
Faces of Anishinaabe Gikinoo'amaadiwin
Anishinaabe Gikinoo'amaadiwin

Since 1974, the Ojibwe Education Programs of ISD 318 has helped ensure the highest quality education for all children of native descent.

Our Mission:

ISD 318 Ojibwe Education is here to assist Native American students and their families by promoting academic success and cultural understanding between the community, staff, parents, and students.

Program Vision

The vision of the program is to work with Native American students as a whole, while providing social, emotional, physical, and economic support towards graduation and to become successful community members and practice life skills through the Seven Grandfather Teachings.

The Seven Grandfather Teachings:

Wisdom - Nibwaakaawin
Love - Zaagi'idiwin
Respect - Manaaji'idiwin
Bravery - Zoongide'ewin
Honesty - Gwayakwaadiziwin
Humility - Inendizowin
Truth - Debwewin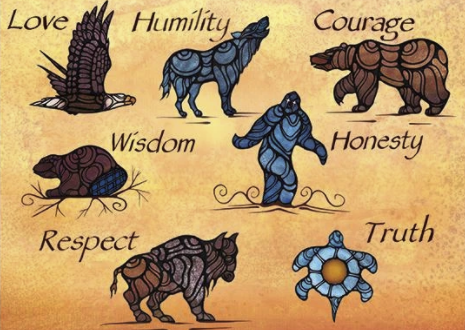 Contact Us

Program Director - Office at East
Bruce Goodwin
218-327-5880 x41909
bgoodwin@isd318.org

Program Coordinator - Office at East
Jessica Bobrowski
218-327-5880 x41973
jbobrowski@isd318.org

Cultural Advocate - Office at West
Eloise Jackson
218-327-5800 x41312
ejackson@isd318.org

Student Advocate - GRHS
Ella Cummings
218-327-5760 x41681
ecummings@isd318.org

Student Advocate - RJEMS
Samantha Peterson
218-327-5800 x41257
speterson@isd318.org

Student Advocate - East Elementary
Samantha Gould
218-327-5880 x41974
sagould@isd318.org

Student Advocate - West Elementary and Cohasset
Dylan Annette
218-327-5870 x41882
dannette@isd318.org

Student Advocate - Bigfork Schools
Please contact program administration.


Dagwaagin Outstanding Student - GRHS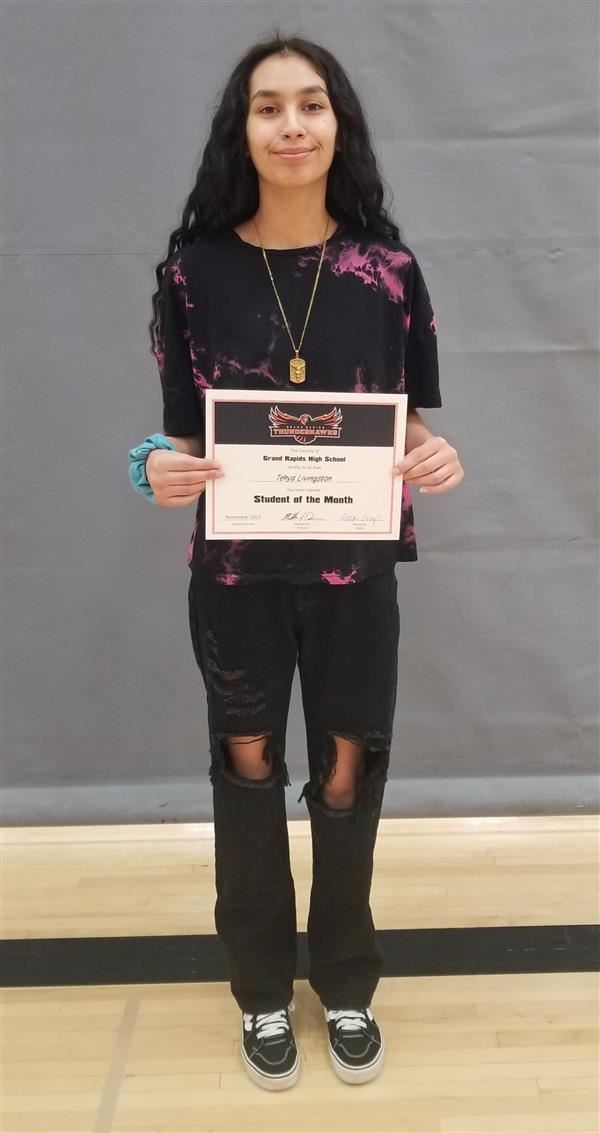 Biboon Outstanding Student - GRHS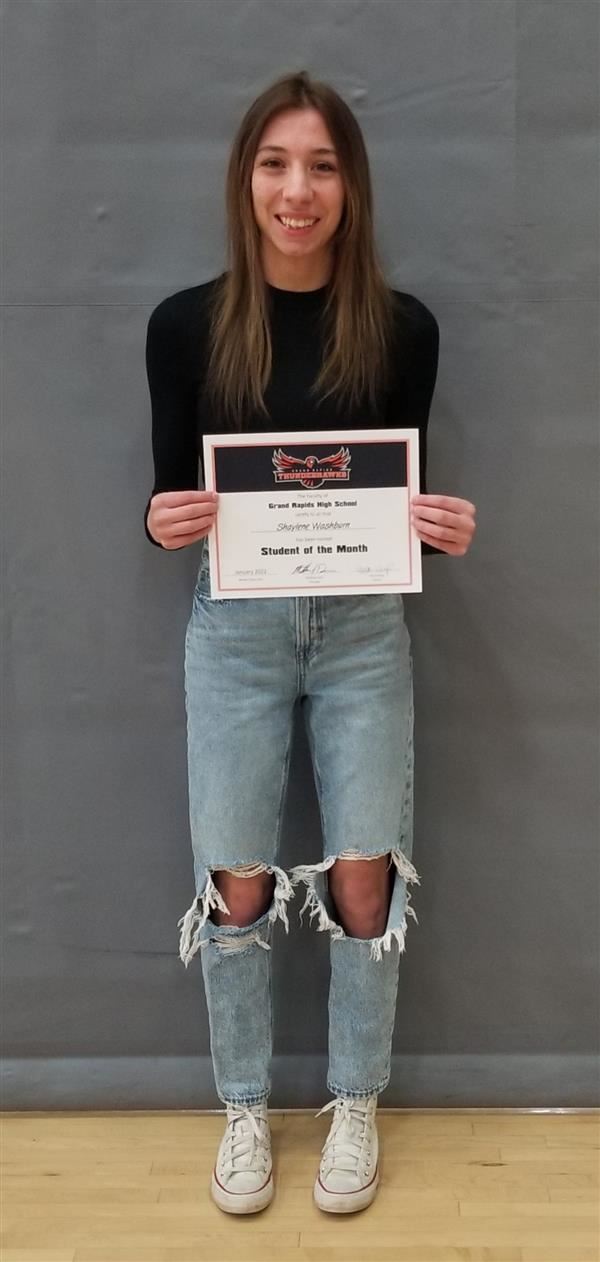 Ziigwan Outstanding Student - GRHS