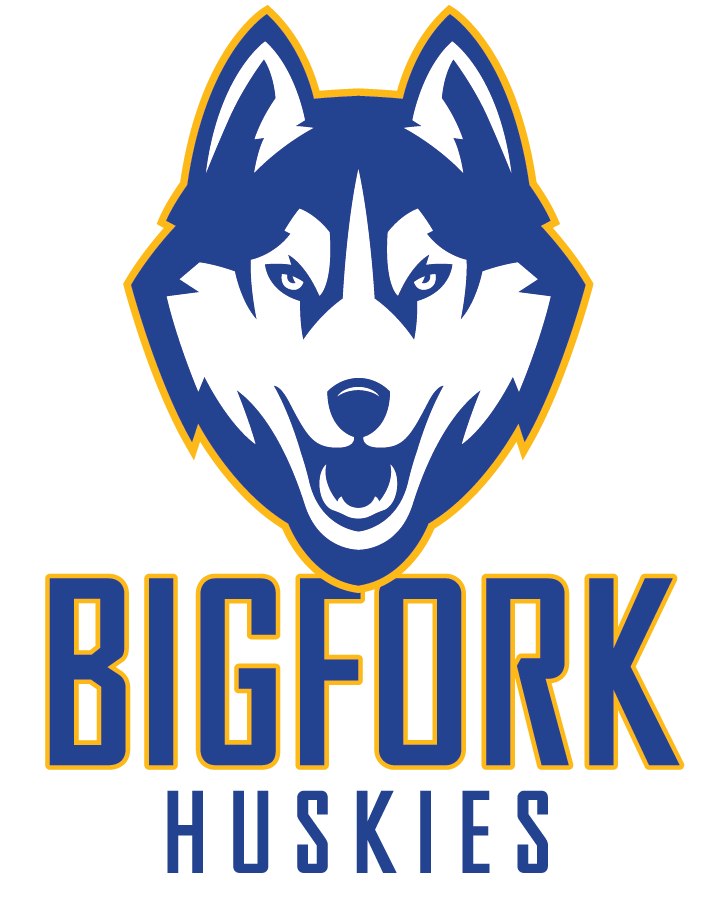 BIGFORK SCHOOL
MISSION STATEMENT
We, the staff of Bigfork School, in dedicated partnership with parents, volunteers and community leaders, maintain our mission to prepare all students for success beyond high school. Through effective instruction, rigorous coursework and authentic assessment, students will receive challenging, college-preparatory curriculum. Our progress in this ongoing mission will be noted only when every student is performing at or above grade level in all disciplines and only when every student meets or exceeds expectations on all state assessments.


"Bigfork School: Preparing our future, now."


BIGFORK NEWS....
WELCOME BACK!!!! SCHOOL STARTS SEPTEMBER 6, 2022.
The Open House for K-12th grade will be Wednesday September 1, 2022 from 3:30-5:30. Elementary students can meet their teachers and high school students can meet with their class teachers, get lockers and schedules!!! Hope to see everyone there!!!
Football and volleyball practice begins Monday 08/15/22. Football Cheerleading and Cross Country starts Monday 08/22/22. Any Questions, please contact Jo Ann in the office at 218-743-3444x42503.