Summer Meal Opportunities with 318
June 6, 2021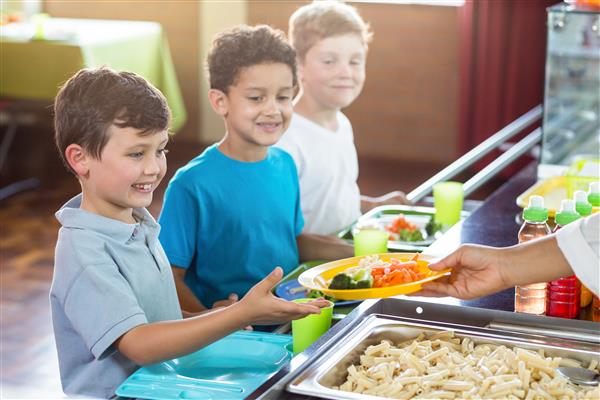 We know that during the school year, many families rely on school meals, but summer doesn't mean kids won't have access to nutritious and healthy breakfasts and lunches. When school is out, some families who rely on school meals may not have access to food they need.
ISD 318 and other area districts participate in the Summer Food Program. The program provides free breakfast and lunches for children throughout the summer.
"It's important to us that children in our community don't go without during the long summer months. This year more than ever as family finances have been disrupted by the pandemic, we want to make sure we can keep helping kids," said ISD 318 Superintendent Matt Grose.
Free meals are available to children 18 years of age and under or those over 18 years who have been determined by a state or local public educational agency to be mentally or physically handicapped. A list of dates and pick-up locations is available on the school district website at isd318.org when you click on the Summer Meal Program under Quick Links.
For the most up-to-date information about summer meals, including additional locations, call 1-866-3-HUNGRY.