318 Residents to See Reduction in Property Tax
December 12, 2020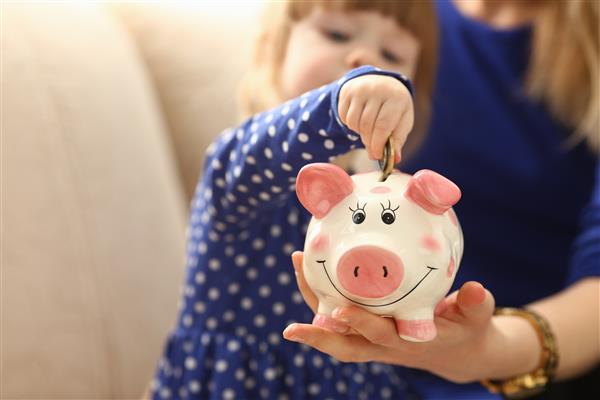 At the annual Truth in Taxation meeting on December 7, the ISD 318 School Board reviewed the final tax levy which amounts to a decrease of 1.87% for taxpayers. "If a resident sees an increase in their district taxes, it is only because the market value on their property has increased," explained Business Manager Kara Lundin.
The tax decrease is due to changes in the district's debt service and enrollment. "The district collects taxes for bond payments each year. These specific bond payments are used to fund retiree health insurance, the construction of the new schools, and improvements to other district buildings," said Lundin. "The district has a slight balance in the debt service fund and accordingly, taxpayer levies are reduced."
The district has also seen a slight decrease in enrollment due to the COVID-19 pandemic. "A number of families are choosing to homeschool their children rather than expose them to the virus. We have seen a reduction in enrollment of just 140 students, but it reduces taxes for our residents" said Lundin.
The Truth in Taxation meeting offered residents a chance to respond to the proposed levy, which was adopted in September. Following the public input meeting, the School Board approves the levy at the final meeting in December. No increase to the levy can be made at this time.
While the change means a benefit for taxpayers, the reduction in levy will affect the district's ability to complete necessary improvement projects in the coming school year. The district may need to delay certain construction projects.
The state sets the formula for the maximum authorized property tax. Districts can levy less, but not more than the amount authorized by the state, unless approved by voters in a building or operating referendum.
At ISD 318, the district is primarily funded by state aid, with only 14% of the 2020-2021 budget coming from local property taxes. "The state sets the basic education formula for funding schools, but since 2003, funding has trailed inflation by $639 per pupil unit, which amounts to $2.5 million annually for our district and $568 million for all Minnesota school districts," said Lundin. "This forces many districts to rely more heavily on local taxpayers with operating levies. ISD 318 is one of the few districts in our state without an operating referendum."
The Truth in Taxation presentation is available on the Business Office page.