ISD 318 Releases Its Return to Learn Plan
August 10, 2020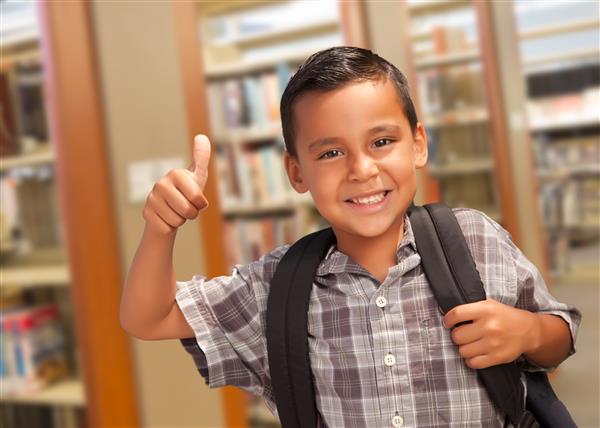 ISD 318 released its Return to Learn plan to the public on Friday, August 7. The document is available by clicking here and details not only the plan to return for in-person learning this fall, but also options for hybrid and remote learning should cases in Itasca County rise.
"We are committed to using science, data, and the guidance created by the Department of Education and the Department of Health," said Superintendent Matt Grose. "Our local data indicates that we will be able to start the year in-person for all learners, but we know that community spread of COVID-19 may require us to move to more restrictive models and we will be ready."
On July 30, the Governor released a health matrix that detailed under which conditions schools should enact the following learning scenarios – in-person, hybrid, and remote. The matrix provides guidance that keeps youngest learners in school if at all possible.
"We know that for various reasons, there are families who may not be able to have their child return for in-person learning," said Grose. "We have developed a remote learning model called 318 ConnectEd that will allow our students to learn at home from 318 teachers that know and care about them. These students will learn at the same pace as their peers so that they are able to seamlessly return to the classroom when possible."
Parents will be asked to complete a sign-up form on the district's website at isd318.org. The form will ask parents to select in-person or remote learning for the fall. Once completed, transportation assignments, class placements, and schedules will be created.
"In-person learning doesn't mean a return to business as usual. We will be modifying passing times and classroom layouts to create physical distance between our students," said Grose. Students may also be learning or eating in non-traditional spaces to ensure that space between students and classroom cohorts are maintained.
Students and staff will also be required to wear face coverings in 318 buildings and on school buses. "Part of teaching students in person means wearing masks," said Superintendent Grose. "If we can move away from the conversation about masks versus no masks and focus on using masks to keep kids in school, we know that the children will follow our lead."
ISD 318 is committed to minimizing risks associated with COVID-19 and creating a safe place for students to learn and grow. "We know that the best place for children to learn is in a classroom. Health and safety go beyond safety from COVID-19. There are children and families in our area who count on our schools for supervision, for meals, and for a safe place to learn," said Grose.
To view the plan, including screening procedures and responses to positive cases, please visit www.isd318.org/ReturnToLearn.