Elementary Students to Return from Distance Reset
December 8, 2020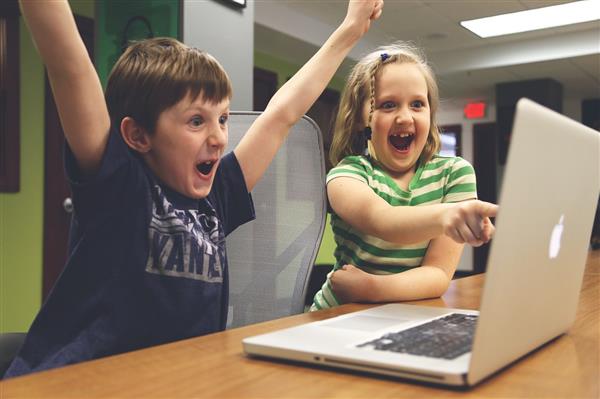 ISD 318 elementary students will return from the distance learning reset on Monday, December 14. Students will return to the model they had been in prior to the reset which began on November 23. In Cohasset and Grand Rapids, students in Kindergarten through 2nd grade will return to in-person every day, with grades 3 through 5 resuming the hybrid model. In Bigfork, students in Kindergarten through 6th grade will return to in-person learning.
"The distance reset was about allowing time for our staff to recover from illness and to complete the necessary quarantines," said ISD 318 Superintendent Matt Grose. "We now have sufficient teaching and support staff to bring our youngest learners back into the buildings. Our goal is to have all our students back in school, but we need to bring students back in a measured and careful way so we don't end up back in distance learning. COVID cases and quarantines have been highest among our secondary staff and students so we want to bring them back over time."
The district plans to make an announcement regarding high school and middle school students on Monday, January 4. The soonest middle and high school students could return to their hybrid model would be Monday, January 11.
"Bringing our students back in a staggered manner is helpful to the district in three ways, said Superintendent Grose. "First, our case numbers in our middle and high school students and staff have been higher, so easing them back in helps us monitor the effects and stay safe. Second, we've been advised by the Minnesota Department of Health to stagger our approach bringing kids back. Finally, this approach allows us to limit the pressure on our guest staff pool and ensure we can meet the staffing needs of the elementary schools."
When students return to the classroom, they will be following a shortened Wednesday schedule every day. In November, the Governor announced two Executive Orders, 20-94 and 20-95. These orders require school districts who are in the hybrid model to provide their teachers with an additional 30 minutes of prep time per day. This requires the district to shorten the school day.
"Though this is the time of year when we most love to gather and see friends and families, I want to urge you to continue to limit your interactions with those outside of your household, wear your masks, and practice good hygiene. We want to have our middle and high school students return and in order to do so, we have to continue to make progress and see cases in the county decrease," said Superintendent Grose.
The district has put together a COVID-19 Dashboard that details cases and quarantines in 318 schools. The dashboard is available at www.isd318.org/covidresponse.