Return to Headlines
ISD 318 Receives $150,000 from Blandin Foundation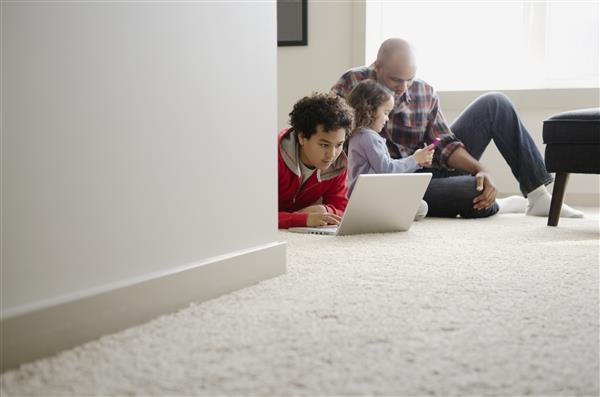 This winter, ISD 318 received a $150,000 grant to provide technology access, graphing calculators, and technology support for students. "The pandemic has brought more attention to inequities in access to technologies. We are grateful that the Blandin Foundation is willing to help us address those gaps," said ISD 318 Teaching and Learning Director Sue Akre.
The need for resources goes beyond simply iPads, laptops, or access to high-speed internet. Schools and districts keep school supplies on hand for students in need. With significant changes in family incomes because of COVID-19, some kids are lacking access to be able to purchase or restock supplies.
Graphing calculators are a staple in algebra, calculus, and other math classes at both the middle and high school levels. "We have had calculators available for students in need, but with hybrid and remote learning, there were not enough to send one home with every student who needed one," said GRHS Assistant Principal and former math teacher, Darrin Hofstad. "Even as we're moving back to in-person, this grant will help us provide more kids with materials they need."
The pandemic has highlighted not only the difference in access to technology, but familiarity with it. The district has seen younger students and even parents accessing some sites or technology for the first time, which often comes with questions and sometimes with struggles. Even teachers have found themselves accessing new technology as they work to engage kids to the fullest extent possible. The grant dollars will help fund technology support and training for students, families, and staff for the remainder of the year, as well as additional hot spots.
"We know that families rely on schools for much more than just education. That became clearer to the public as schools were forced to move to distance learning models last March," said Akre. "People have been working so hard to succeed but have been hampered by uneven access to resources. With the support of the Blandin Foundation we are leveling the playing field."