Return to Headlines
318 Board Plans to Reduce Levy Impact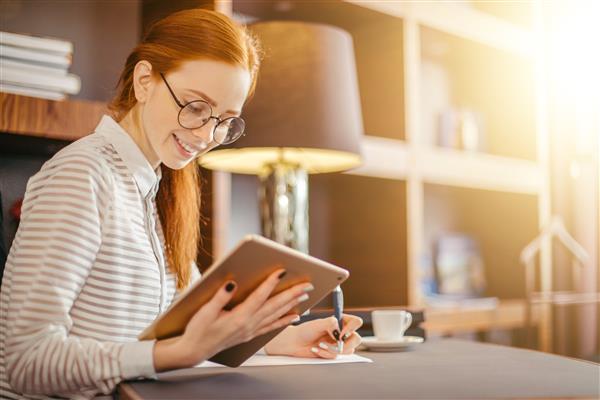 At a School Board workshop on November 8, the ISD 318 School Board discussed options for reducing the levy and the tax impact on ISD 318 residents. In September, the Board approved levying the max, which allows a school district flexibility in planning for its coming budget before the state finalizes levy amounts and allows the School Board time to make the most informed decision with the most accurate information.
"After reviewing the debt structures and the rest of our levy, the board felt that reducing the levy from the preliminary amounts made the most sense for the district and its constituents at this time," said ISD 318 Superintendent Matt Grose. The final levy certification will take place on December 20, after the public has a chance to share their input at the annual Truth in Taxation Meeting on December 6. "It's important for the public to realize that the tax statements sent this fall reflected an initial, higher proposed levy. The final statements that our taxpayers receive in March will reflect the lower certified levy," said Superintendent Grose.
A portion of this reduction was due to the structure of the Indoor Air Quality and Abatement Bonds that are being issued for District improvements and were approved by the ISD 318 School Board in September. These bonds allow the district to obtain funding to complete indoor air quality projects and parking lot projects. "By changing the debt issuance, we were able to reduce the levy by 7%," said ISD 318 Business Manager Kara Lundin.
"Looking back at our levy data, we can see that the proposed levy for fiscal year 2022 is only a 1.4% increase over the average levy for the past three years. If you think about the increases in services provided because of the pandemic and inflation in our economy, this is a significant savings for our taxpayers, but will impact our operating budget," said Lundin. The district will still need to find ways to make budget reductions and eliminate deficit spending in future school years.
"Really, local property taxes are a small part of our budget," said Lundin. "Our overall operating dollars are primarily in the form of state and federal monies." Local property taxes are reduced by Taconite Aid. School districts in the Taconite Relief Area receive tax support from iron mining organizations. This money is paid as a tax by the mining organizations, which reduces the responsibility for 318 taxpayers even if they do not live in the Taconite Relief District. The amount provided to districts in Taconite Relief has decreased since 2019.
The levy reduction at this time will flatten the levy increases for ISD 318 taxpayers. The bond issuance was reviewed at the November 16 School Board Meeting. Recordings of meetings are available on the school district website at isd318.org.