Return to Headlines
318 School Board Reviews Student Achievements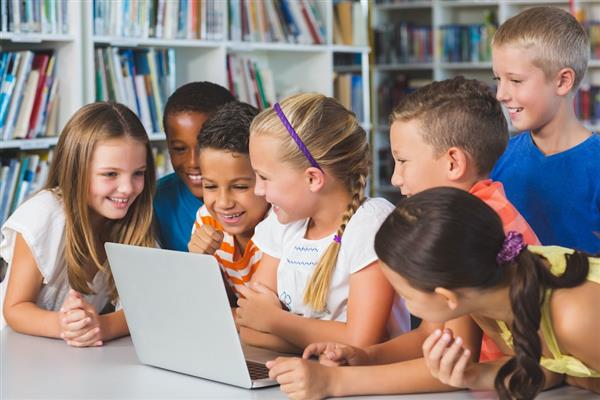 At the School Board Meeting on Monday, October 11, the Board heard some welcome news. Despite the challenges to learning in the pandemic, students still made gains in their academic assessments. "While the MCAs are just a snapshot of our students' learning, we're excited that our students scored among the top in the region," said Superintendent Matt Grose. "The MCAs are what we use to measure how well our students understand the Department of Education's Academic Standards."
Though MCAs are probably the most well-known assessment of student learning, ISD 318 uses a variety of tools to ensure that students are on track to meet the grade-level learning standards. In 2020, ISD 318 began implementing Fastbridge, an assessment tool that allows teachers to measure growth by individual students in a subject area from year to year.
STAR is another tool teachers use to ensure that students are understanding grade-level standards. "Fastbridge and STAR are part of a Multi-Tiered System of Support (MTSS) framework providing teachers with targeted instruction to support their students in reaching rigorous grade-level standards and improving student achievement. These assessments also help identify students who may benefit from accelerated, compacted or gifted instruction," said Teaching and Learning Director Sue Akre.
Now this year, families will receive an individual student report that details their child's performance along with summary information about the district, their school, and overall state performance "The purpose of the report is for families to have a snapshot understanding about their child's academic achievement," said Akre.
"We are encouraging families to view their individual student reports and keep these results in mind as they make decisions about learning in another challenging year," said Superintendent Matt Grose.