Return to Headlines
ISD 318 Continues to Support Families in Need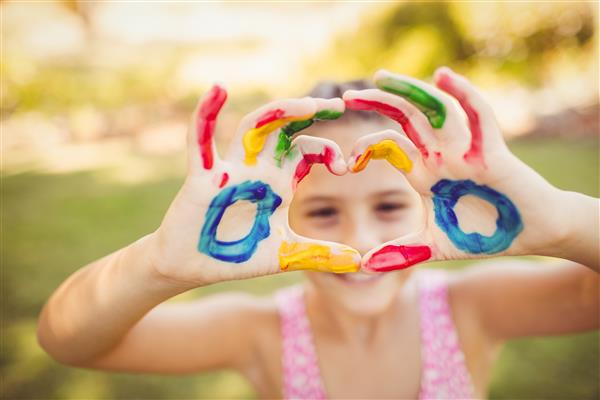 It's been one year since our community schools were required to move to into distance learning due to the COVID-19 pandemic. On Sunday, March 15, 2020, Governor Walz enacted his second Emergency Executive Order of the pandemic directing schools to "temporarily close to plan for a safe learning environment." Students in ISD 318 returned to classes that Monday and Tuesday before beginning a two-week break while teachers and administration examined how best to continue to serve students and families at a distance, never expecting it would be for the remainder of the school year.
In the months since, scientists have learned more about the disease – how it's transmitted, how to mitigate the spread, and how to safely return students to the classroom. Last year's move to distance learning highlighted the important role that schools play in supporting families. With the easing of restrictions, the spotlight may have moved on, but the need hasn't changed.
Support staff at ISD 318, including counselors, social workers, and student support specialists, continue to work with families to provide needed assistance. "We're working to provide any support we can, whether it be pantry items, referrals to mental health resources, or supporting families through the transitions of our learning models," said RJEMS Counselor Ashley Blenker. "We are available to our students through multiple platforms, whether in-person, Zoom meetings, or other virtual lessons. We are in constant collaboration with our families, administrators, staff, nurses, our North Homes mental health staff, and community organizations in order to support our students in the best way possible."
"I am lucky enough to work closely with two separate school counseling departments at RJEMS and GRHS, and I collaborate often with our support staff in the elementary and ALC. Our Counseling Departments rose to the occasion and provided support to students and families like they always have. But, last year it just looked a little different," said Angela Oelke, 318 School Social Worker.
While the needs for families haven't necessarily changed, staff have been seeing an increase in the need for mental health supports as well as helping to provide clothing, school supplies, and hotspots for reliable internet. However, the need for pantry items has stayed fairly consistent. "It could be that during the pandemic more families are utilizing Second Harvest Food Bank and the free meals available through our district's Food and Nutrition Services," said Blenker.
In addition to the supports that schools are providing to families, the community has stepped up to fill in gaps. "We have always tried to support families with housing, food, and mental health needs before the pandemic. The pandemic increased those needs and added financial hardship, isolation, and uncertainty," said Oelke. "With that being said we found new ways to obtain resources and establish connections that showcased our community's resiliency and willingness to lend a hand."
Community members can continue to aid schools and community in providing supports to our families. "If families are willing and able, they can donate to the Second Harvest Food Bank. They can even choose to have their donation to the food bank go to a specific school," said Blenker. "Above all, though, be kind to yourself and others. Self-care is of utmost importance as we move through the school year and begin more normal routines."
If you or someone you know is experiencing financial hardship or is in need of mental health supports, please reach out to your school counseling department. Additional resources are available online at stableembrace.com. To donate to Second Harvest North Central Food Bank, please visit their website at secondharvestncfb.com.